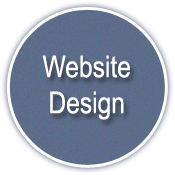 We are a leading web design company in India and we build stunning websites that achieve GREAT RESULTS ON TIME and ON BUDGET. Allow us to deliver the all-important...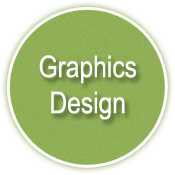 Uma Webtech deliver high quality design and Printing Services & packages throughout the Jamnagar, Gujarat, India: Logo/ Brand Development, Catalogue....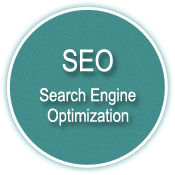 The very best practice SEO is what it takes to get to the top of search engines and, importantly, to stay there. Unlike Paid Search, this is marketing space that...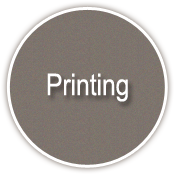 We are ready to help your company's identity muscle its way to the top of its competition using current and relevant mediums with our range of products and services...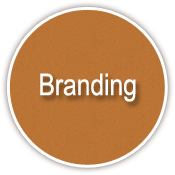 We take a client's objectives, define their brand strategy, sprinkle a little creative magic and voila! - brands that positively change minds. We get into the hearts of our clients...